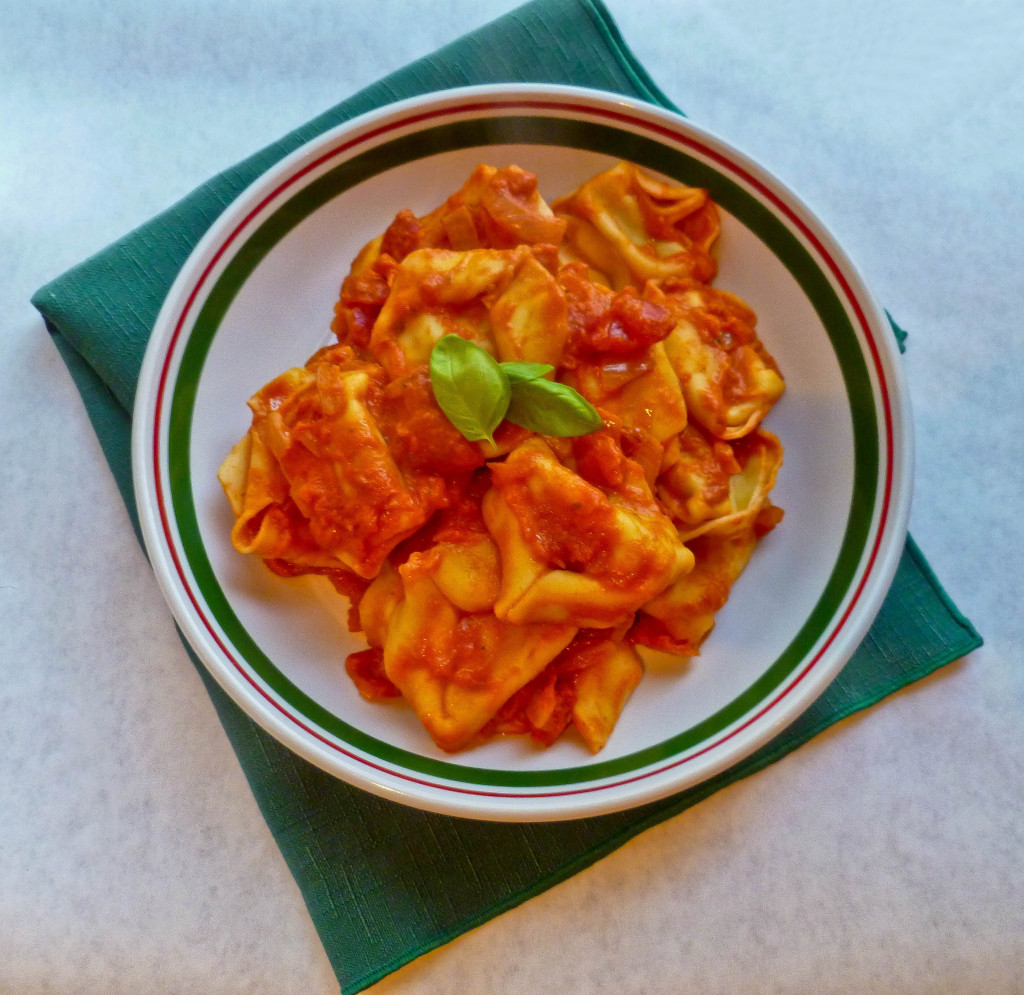 I love creamy, cheesy pasta sauces. But I don't always love the ones out of a jar. Or even the fresh ones out of a tub from the chiller section.
They just taste too….synthetic.
I'm a big pasta head. I could eat pasta at least three times a week every week and never complain. I particularly love the fresh stuffed pasta shells, but I wanted a great, healthy version of the jarred sauce to use with them.
That's where this tomato mascarpone pasta sauce comes in.
It's very simple and easy to make, but it has a much greater depth of flavour than the stuff from the supermarket (a bit like my pesto recipe).
You'll need to start by sauteing the onions, tomatoes and basil and then letting them simmer for a while, until they thicken.
Then you need to add the cheeses, at which point the sauce will lighten in colour.
The great thing about this sauce is that you can either blend it in the food processor, for a smoother sauce, or keep it chunky (great for spaghetti and plain pasta).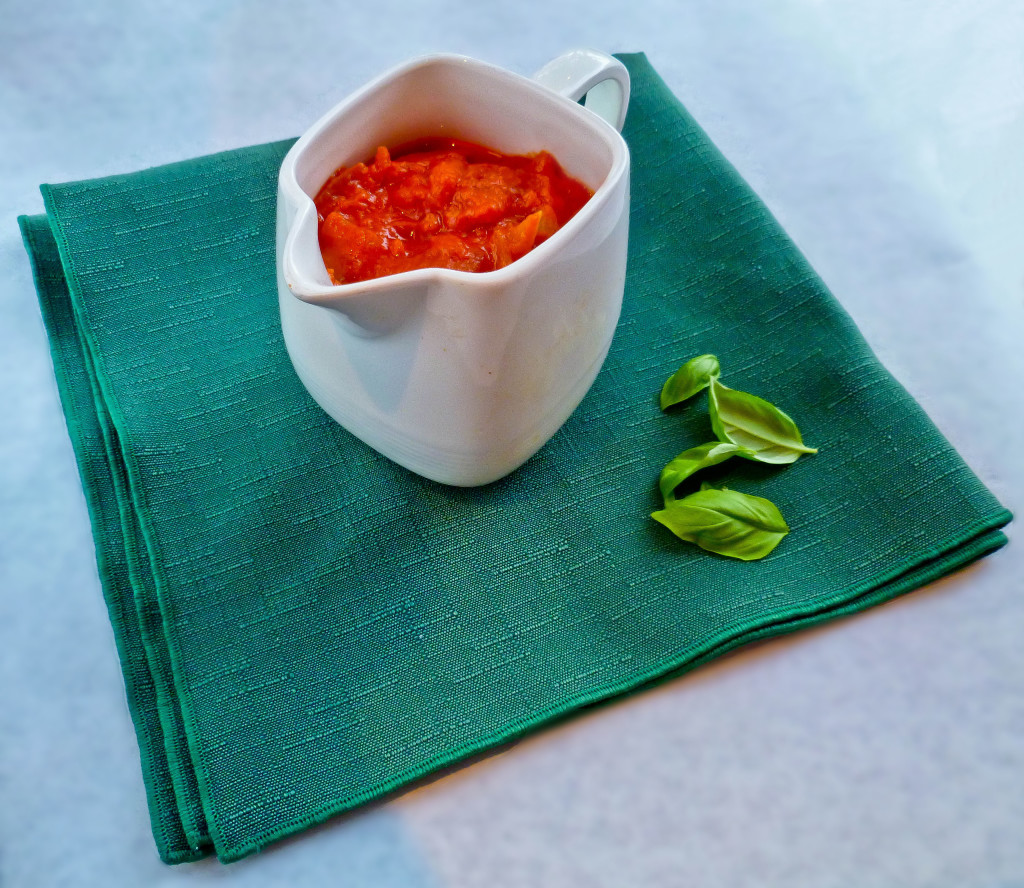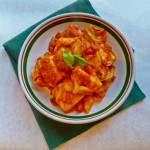 Tomato Mascarpone Pasta Sauce
2015-03-29 09:10:44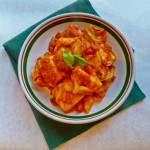 Serves 2
A delicious and versatile pasta sauce that can be served smooth or chunky. Can easily be doubled.
Ingredients
1/2 medium onion, chopped
2 cloves garlic, chopped
1/2 tsp salt, plus more to taste
1/4 tsp ground black pepper, plus more to taste
1 can chopped tomatoes
1 tsp dried oregano
4 to 6 fresh basil leaves
1/4 cup mascarpone cheese
1/3 cup parmesan, grated
Instructions
Pour a good glug of olive oil into a large saucepan on a medium high heat. Add the chopped onion and cook until soft and translucent. Add the garlic, salt and pepper and cook for just one more minute.
Add the chopped tomatoes, basil and oregano to the pan and simmer on a lower heat for around 30 minutes, or until the sauce has thickened nicely.
Add the cheese and stir well until melted.
Season to taste.
If a smooth sauce is required, now pour the sauce into a food processor and pulse until the desired consistency is achieved.
Notes
Can be frozen in plastic freezer bags for up to one month. Allow to cool completely before freezing.
Confused Julia http://www.confusedjulia.com/