I was perusing some old online photo albums the other day, and in between bouts of kicking myself for not printing more of them out over the years, I stumbled across a forgotten collection of images from precisely four years ago.
All the pics were taken in Brussels during August of 2013, when we spent the entire month in the grand city.
I wish I could say that we landed in Brussels after loads of research, but it was actually just that we were coming to the end of a house-sit in Amsterdam, and we needed a place to go next. Originally, we assumed we would be packing our backpacks in order to check them in for an overseas journey like we had done numerous times before that year, but then we saw an ad on Cragislist that changed everything.
A couple of emails and a Skype later and we were on a bus to Brussels.
We spent the entire month living (in one of the cutest apartments ever) in the Ixelles neighbourhood, and while looking at the images the other day, I realised that I never really wrote much about the area.
Oh sure, I did a round-up on the best Belgian fries in Brussels and a smackdown on supermarket vs. premium Belgian chocolate brands, but I never really touched on exactly why we fell in love with Ixelles.
Until now.
Eclectic Ixelles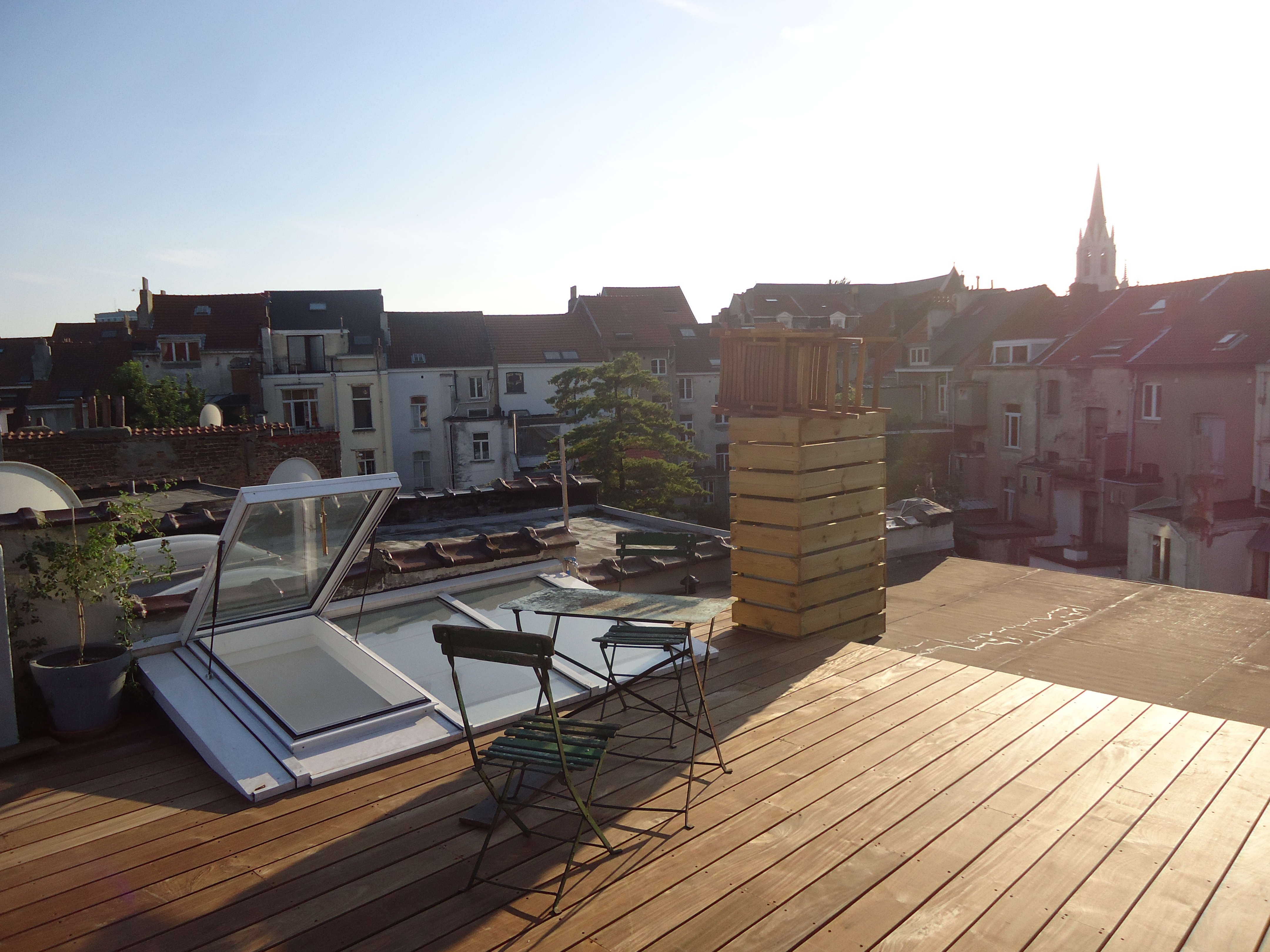 Ixelles is diverse with a capital 'D', and that was one of the main things we loved about it.
Our apartment was located in the Matonge section of Ixelles. This district has traditionally been an enclave for African expats, and the shops and traditional dress you would see on the street reflected that. Throw into the mix plenty of international residents in town to do business with the movers and shakers of the European Union, and Ixelles was culturally stimulating from the word go.
Perfect Location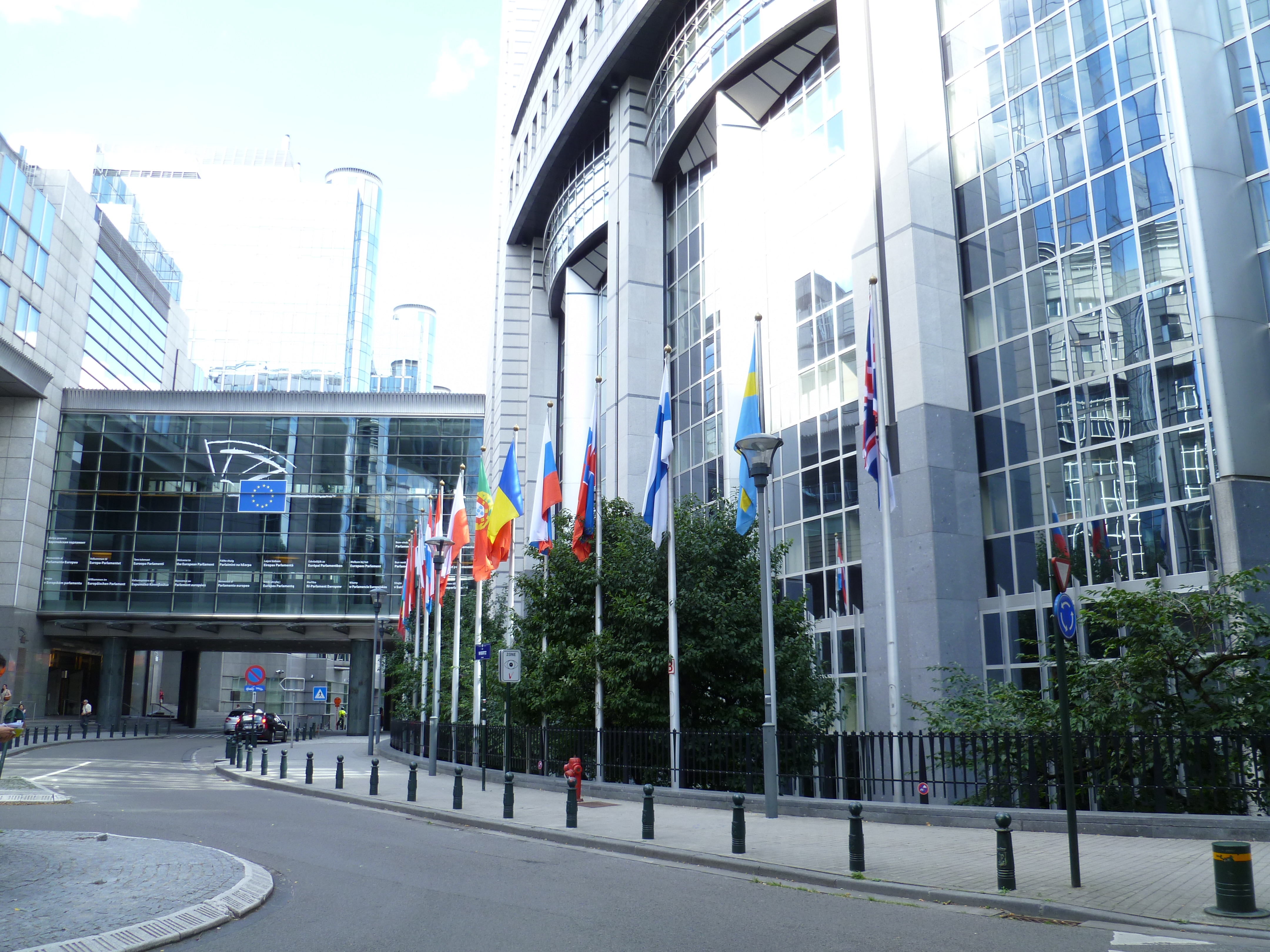 Ixelles is close to the centre of town (we're talking a 20 minute walk) and all the popular tourist sights like Manneken Pis, Grand Place and the famous Brussels comic book walls, but it feels miles away.
We would go days without seeing another tourist in Ixelles, and the ones we did run into seemed only to be lost and quickly turned around and headed back to the centre. We truly felt like locals, and Ixelles location surely plays a part of that.
In addition to their own collection of parks and lakes, Ixelles sits right next door to the Leopold Quarter, where you will find the European Union Parliament.
We would stroll over to the Leopold Park in the evenings (cutting through European Parliament to play 'guess the flag') and do a few laps around the park's serene lake. While we circled the water, we'd watch the park's romantic street lights flicker on for the night and picnickers file in to the park with their frites from the legendary Maison Antoine.
Cafes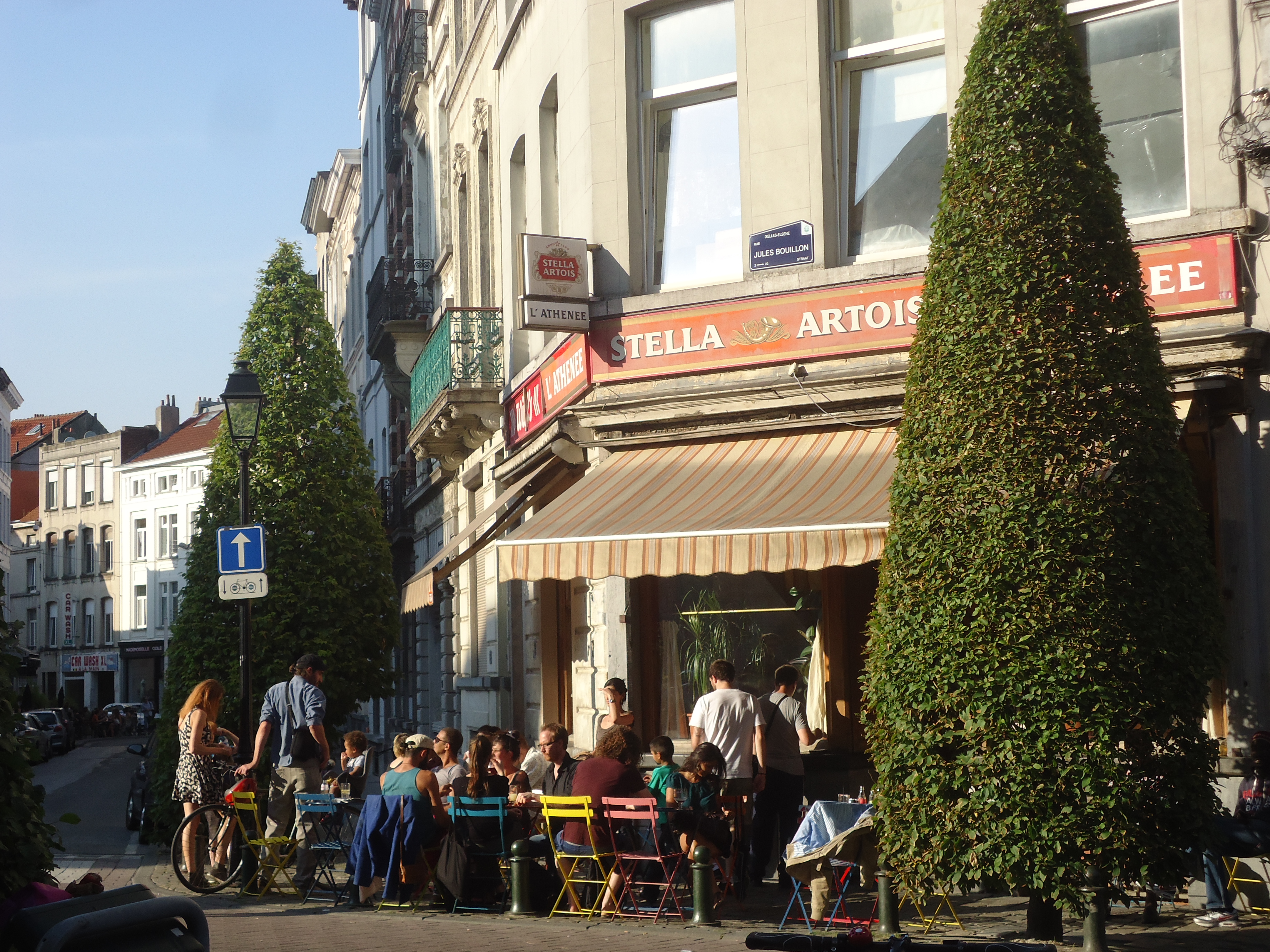 Ixelles is swimming in great cafes. So many in fact that we instituted a weekly tradition called 'Beer & Frites Wednesday' where we would work for a few hours from a café with a good Belgian beer list and then go grab some fantastic frites.
(Hey, the cleaner was coming around our apartment, so we had to get out anyway, so what else were we going to do?)
Which cafes were our favourites? Well, Stam is as grand as they come and we loved the views of the Saint Boniface Church from the colourful chairs at L'athenee. There was also a fantastic beer shop right around the corner from our apartment called Beer Mania. Beer Mania stocked hundreds of great beer from Belgium and even brewed their own called Mea Culpa, which we found to be absolutely on a par with anything else we tasted in the city during August.
0