While summer is the season of little clothing (for better or worse!) and is a bit more frivolous and carefree than other seasons, winter is all about being cozy. There's something about that drop in temperatures that simply makes us want to hunker down, get comfy in front of the fire, and read a good book. You might have seen the hilarious SNL skit about sweater weather and it is true—there's nothing women like more than their sweater, jeans, and boot weather. Looking for some fashion inspiration as we head into the next season? Read on for the cozy items you'll want in your wardrobe this winter.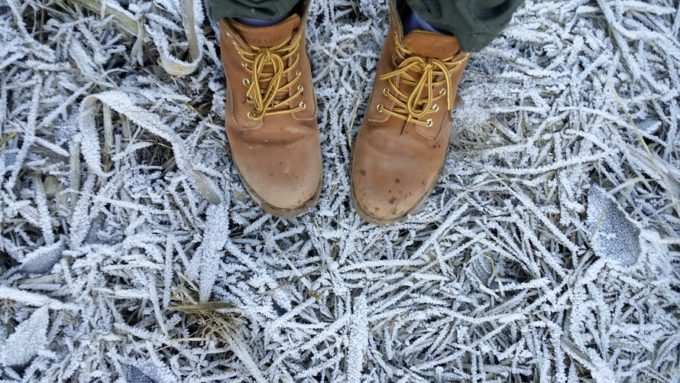 Fashion for the Feet
While wedges and chunky sandals are fun during summer, winter footwear provides so much more fashion fodder. From knee-high boots and booties to the more casual Chuck Taylors high-tops and pumps, winter gives us a lot of options for our feet. Even the more casual footwear during the winter is adorable, as UGG boots are not only oh-so-comfy but they look fab with jeans or leggings. If you have UGG taste without the UGG budget, there are plenty of super cute, less expensive options.
Don't neglect your tootsies, particularly in the wintertime. When your feet hit the floor during these months (especially if you live in a house sans carpeting!), you're likely to let out a little squeal. Cold feet are more than just a metaphorical problem. Make sure you have a nice pair of slippers nearby. Want something that speaks directly to your personality? Make some personalized socks that you can slip and slide around in. Your feet will thank you as you are en route to the coffeemaker.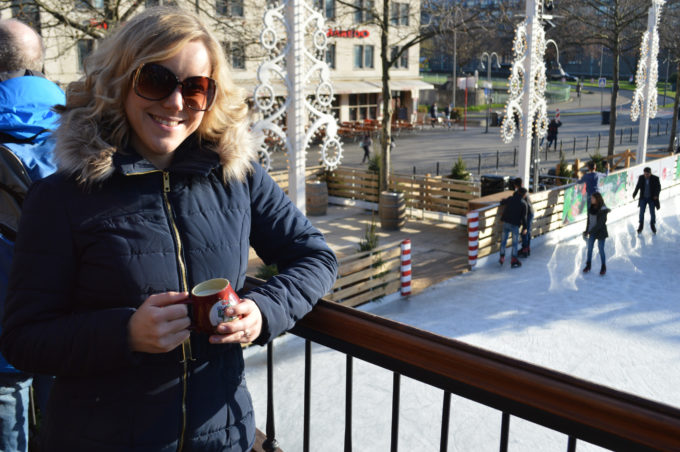 Outstanding Outerwear
Even if you live on the west coast, winter is a time for coats and jackets. And, although we typically ditch them as soon as we get indoors, we still like to look fashionable on the way to our destinations, right? Make sure your coats match your lifestyle. If you're in a frigid weather climate, there's really nothing that's better than a North Face puffy coat. But if you're going for classic urban chic, opt for the peacoat each and every year. It never goes out of style, although it does vary year to year. The cropped peacoat has been big as of late, and looks fabulous with a great pair of jeans and high boots. If you're looking for style over substance (perhaps on a day that's not as cold!), go for something really unique like the jackets at Anthropologie. From adorable ponchos and Sherpa coats to swing jackets, blazers, and trucker jackets, these options will certainly help you stand out from the crowd.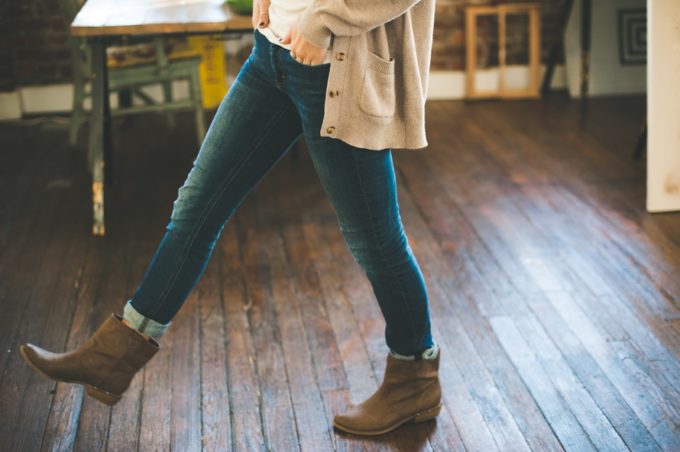 Soft Sweaters for the Win
Sweaters are the best because they're both stylish and comfortable, but there's nothing worse than an overly warm wool sweater that's itching you to no end. Opt for something on the softer side when it comes to sweaters this winter, as it's all about comfort. Of course, there's not much that beats the feel of cashmere, but you don't have to spend that kind of money to find a sweater that's oh-so-comfy. Nothing will ever beat the classic cable knit pullover sweater for both fashion and ease. Pair it with a pair of slimming jeans and a Burberry (or faux Burberry!) scarf and it's a great outfit for anything from a soccer game to a casual dinner out with your spouse. Whether you choose a long cardigan for a super cold day, a tunic, or a V-neck boyfriend sweater, sweaters are rarely ever a bad call. They can easily be made to look different with various accessories, making your wardrobe seem bigger than it actually is.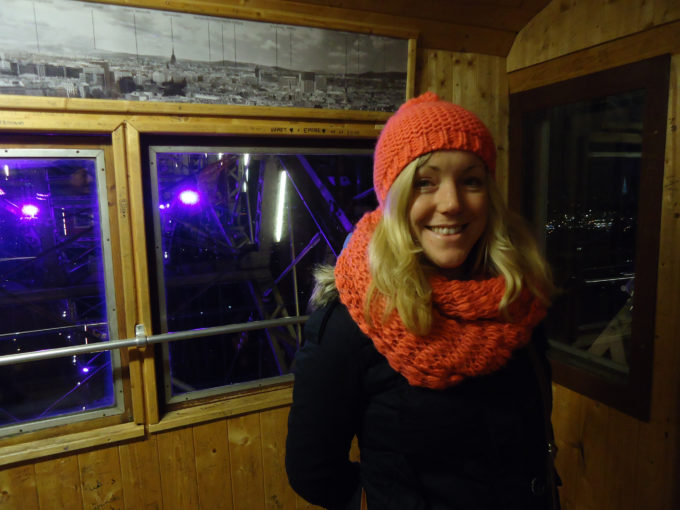 Top It Off
Are you forgetting something? Ahhh, yes, your hat. Hats are great all year round (especially for non-hair-washing days!), but they are particularly wonderful in wintertime. And whether you go with a newsboy hat, a felt wide-brimmed hat (feather optional), or simply a super cute knit beanie, this will allow you to have your Jerry Maguire moment. Yes, this will complete you.
Look no further than this list for the cozy items you'll want in your wardrobe this winter.
1